Sue Alder Student Scholarship Winners
2022 Sue Alder Award Application
---
Click Here for the 2022 Sue Alder Application
Combine the application and the supporting documentation into a single file and email it to scholarship@thoainc.org
The Sue Alder Foundation was established in 1974 to honor the late Miss Sue Alder, former chief consultant, Health Occupations Education, Texas Education Agency. She led the way toward the initiation of the first recognized Career and Technology youth organization for Health Science students in the United States because of her love for young people. Scholarship funds will be designated for scholarship grants for active secondary HOSA member applicants who desire to further their education in a health career.
2021 Sue Alder Scholarship Winners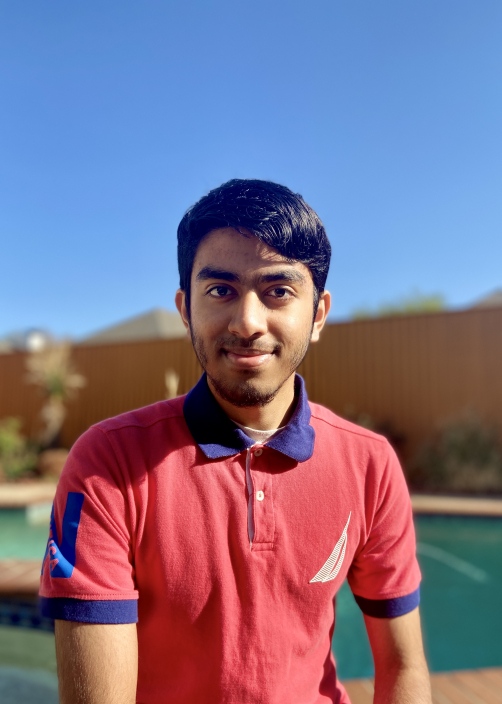 Owais Sayeed from Richardson High School.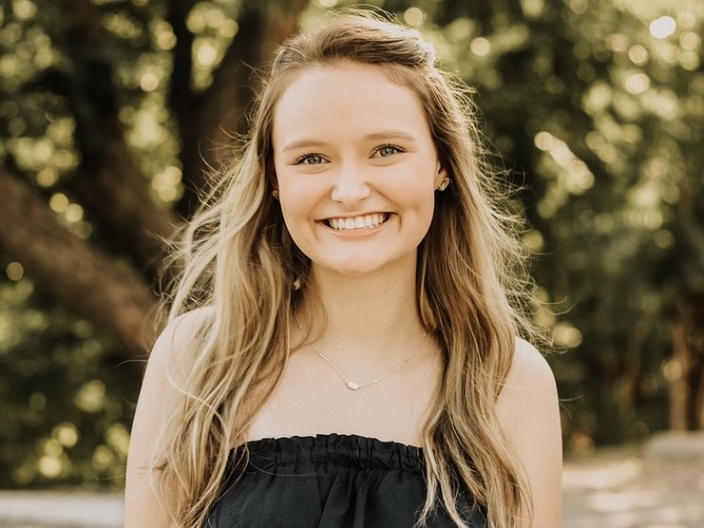 Lauren Grona from Fredericksburg High School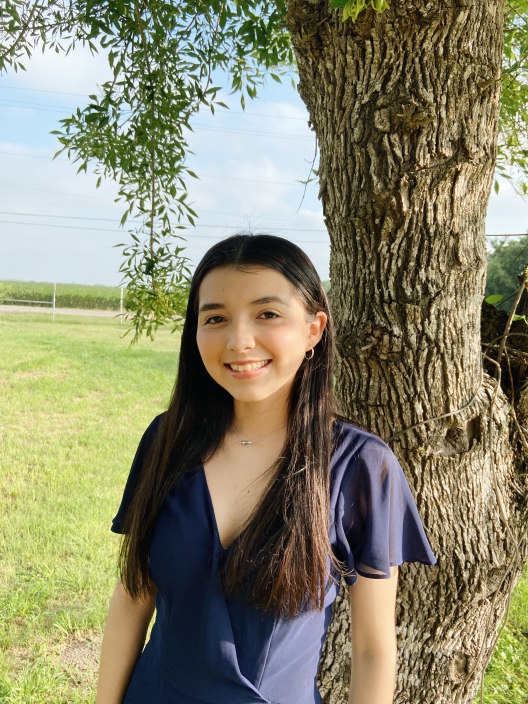 $1500 Scholarship winner, Jocelyn Gonzales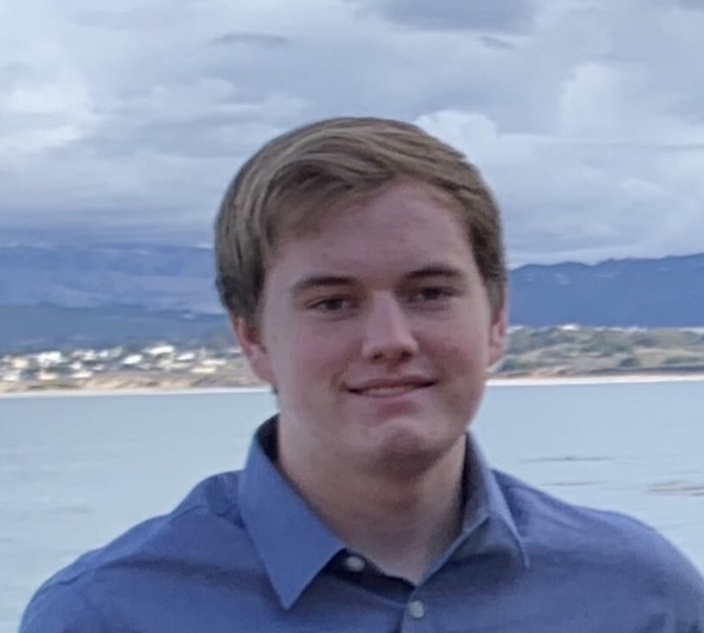 Ryan Blaydon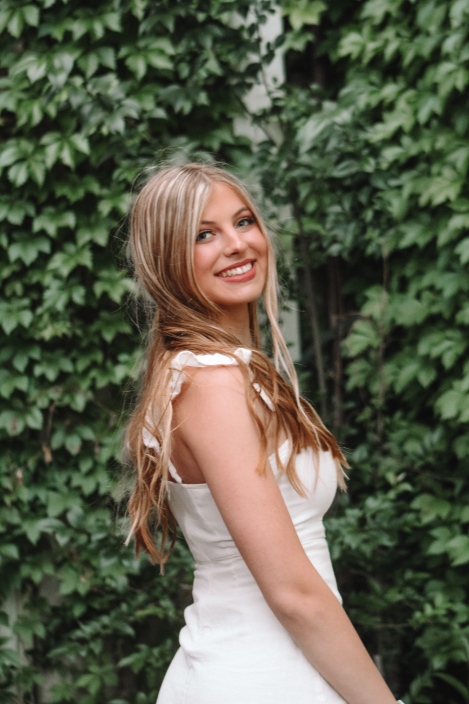 Sydney Sell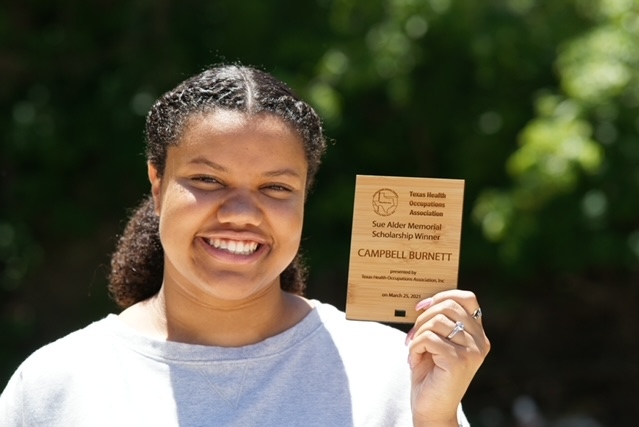 Campbell Burnett from Belton High School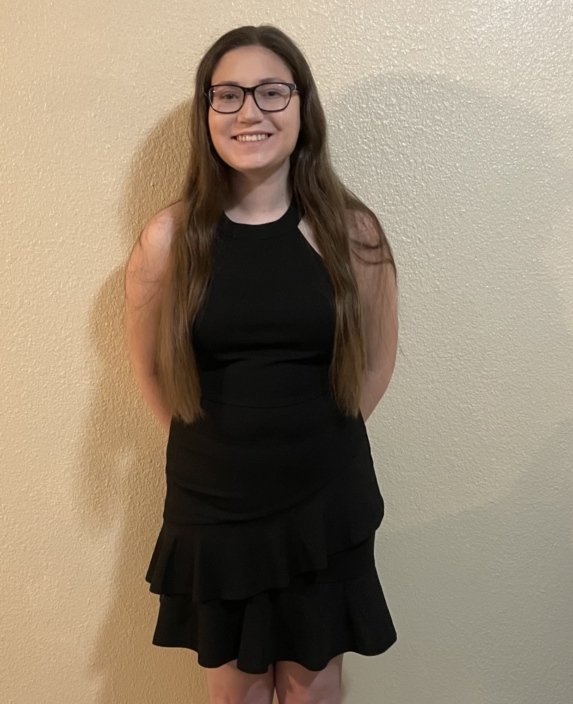 Sarah Reeves from Brownwood High School
2020 Sue Alder Scholarship Winners
Abilgail V. Alquiza. $500
Emily Freemyer. $500
Sierra Jackson. $500
Lauren Blaydon $500
Julissa Medina. $500
Tamjeed Islam. $500
Joanna George. $500
State Winner $1000 Lauren Blaydon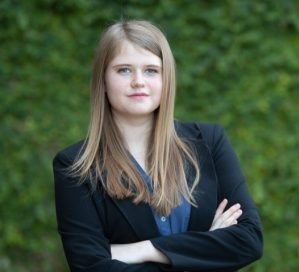 Scholarship Winner
Lauren Blaydon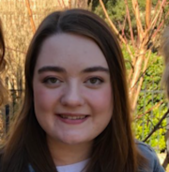 Scholarship Winner
Emily Freemyer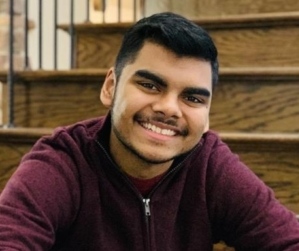 Scholarship Winner
Tamjeed Islam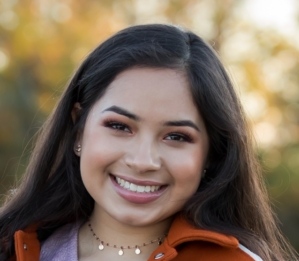 Scholarship Winner
Julissa Medina