Outstanding New and Experienced Teacher Awards
2023 Outstanding Health Science Teacher, Carla Burris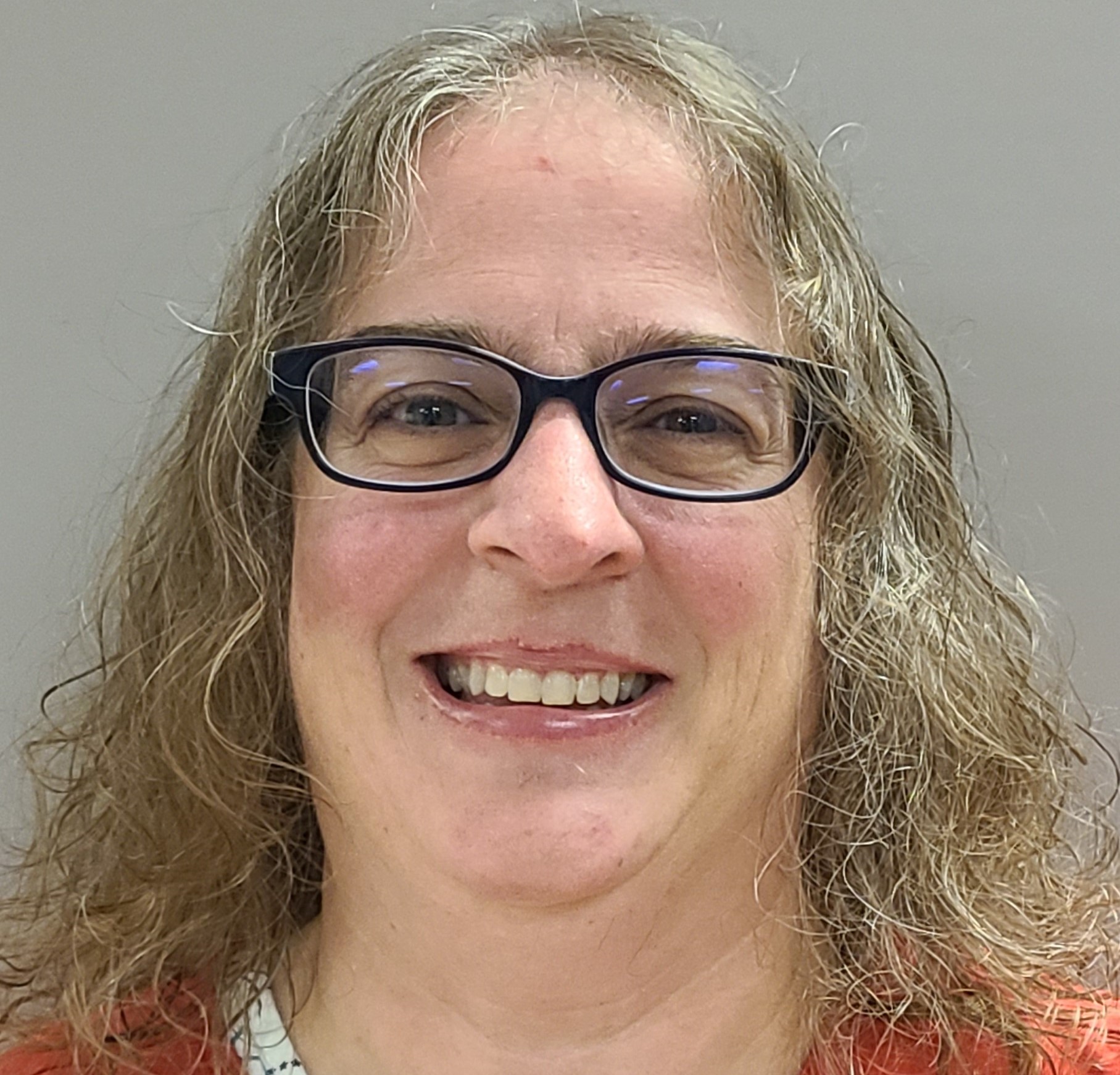 2023 Outstanding New Teacher
Spencer Clemson

2022-2023 New & Experienced Teacher Nominations
Please use the link below to nominate for new and experienced teacher for your area.
Outstanding Teacher Award Nomination Form

Teachers must be a CURRENT THOA member.
New Teacher- 3-5 years of teaching experience
Experienced teacher-6+ years of experience
Only one nominee will be accepted per Area; per category. If there is more than one nominee the Area will have a runoff.
Interviews will be held in April via Zoom
Winners will be announced at our Summer Conference and Awarded with a $500 check!
Nominations are due by March 24, 2023.