About New Teacher Training
Greetings and Welcome!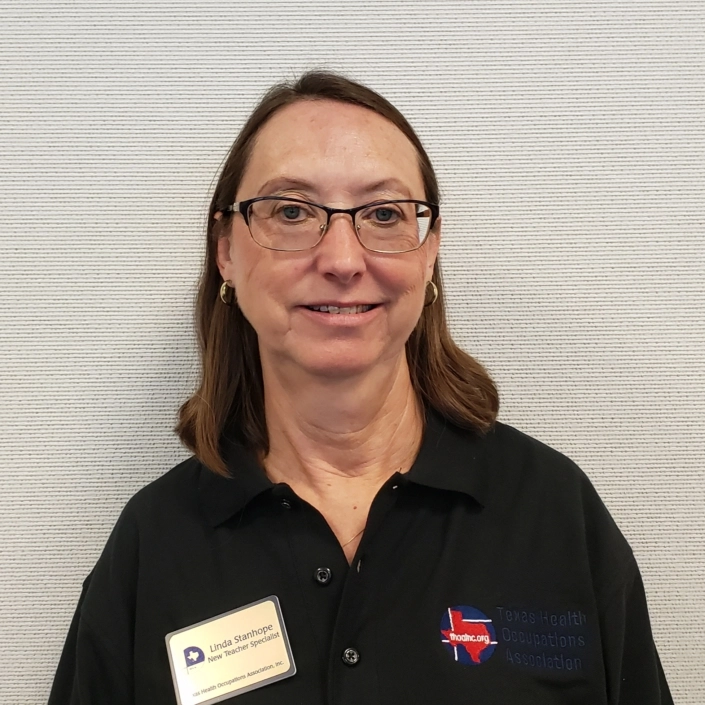 My name is Linda Stanhope, and I am a recently retired Health Science Teacher from Amarillo. After retiring, I relocated to a small town outside the DFW area to be closer to grandchildren and trees.

I worked in the medical field as a medical technologist for 16 years before coming into the classroom, where I taught for 24 years. And while I generally loved teaching, I remember what an adjustment it was coming from a career in medicine to the world of education in High School Land. As a result of my experience, I have made it a primary goal in life to help new health science teachers make that transition.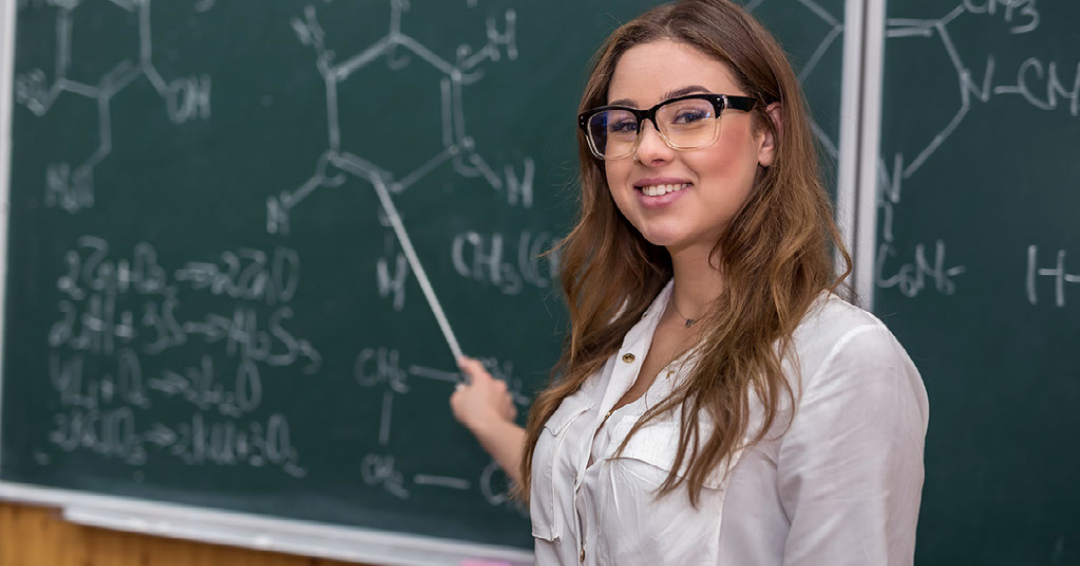 There will be days that will cause you to question your decision to make a career change. Such days will likely happen early in the first semester and may reoccur as the year passes. However, these feelings do not mean you have made a mistake; you can substantially and positively impact the health care issues that face our nation and the lives of many bright and eager students.

How awesome is that?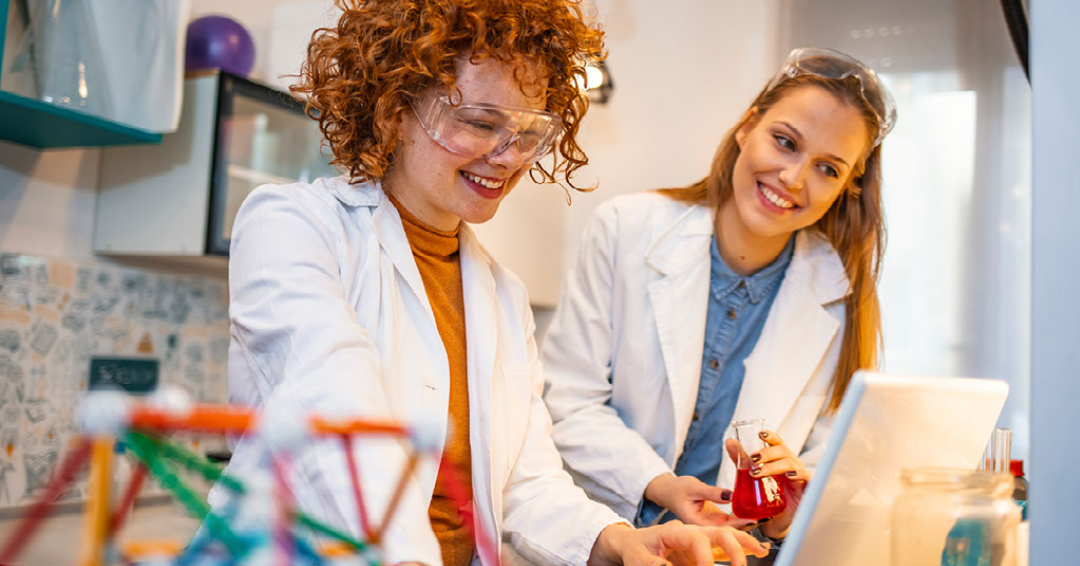 During my 24 years of teaching, I was blessed to meet some of the most amazing educators in the health science field. They helped me become a better teacher who was creative, patient, and kind. Working and sharing ideas with these people helped my students and coworkers.

On a personal note, I am married with six grown children and have 19 grandchildren. Raising a family has helped me see the education experience from the parent's perspective.

I know that a teacher makes all the difference in the classroom.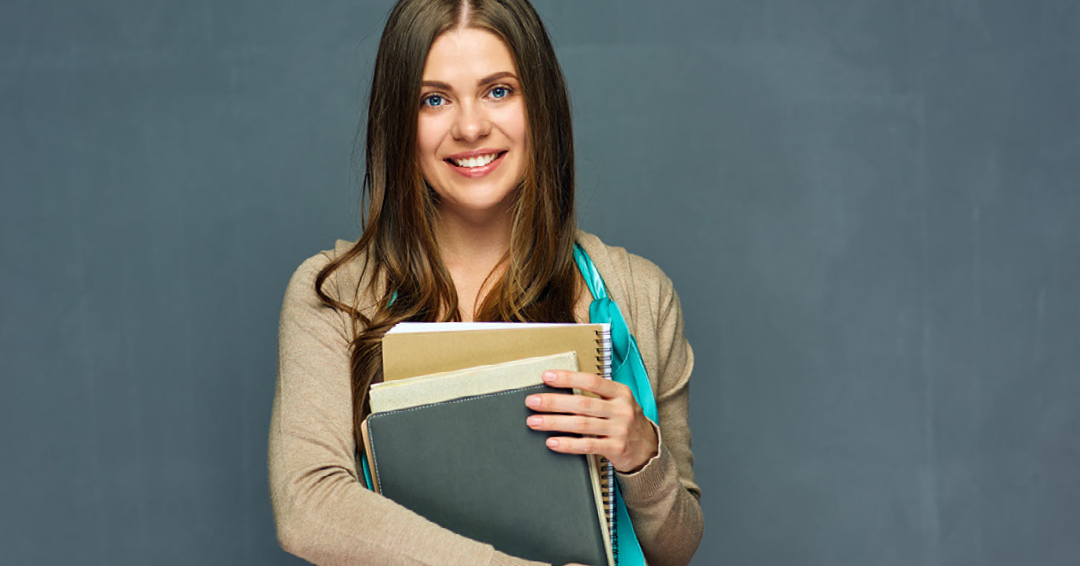 I tell you this not to brag but to let you know I understand your pain. I understand and empathize because I've been there!

My goal for this year is to provide you with advice on all kinds of classroom issues, from conducting parent conferences to organizing and running a HOSA group. But most of all, I hope to encourage you to keep going because the rewards are amazing!

I will keep in touch with you regularly by email, but I will also be available by phone if you need help in a hurry.

Linda Stanhope
806 570-7102 cell phone
Linda.stanhope6@gmail.com

I hope you will share the great things happening in the classroom and your frustrations too. If you have questions or problems, you are not alone.

I genuinely believe in synergy; together, we can figure it out! You are free to use me as a sounding board for anything. I am HIPPA approved.

If you have other questions, please let me know. Thanks for choosing to touch the lives of children

Please watch my video, Before School Starts.